---
Now that Halloween is over (and no matter how much you might dread it) it's that joyous time of year to start your holiday shopping. Lucky for you, Aveda and Soleil have all you could possibly need! From friends to family, we have every gift you're looking for.
Consider today's post a gift guide, or even just a little inspiration. For instance, we all know someone who's just impossible to shop for. The same question pops into our heads every year: "what should I get for that one person in my life who already has everything?" The answer is always a spa day; everyone needs a little TLC! At Soleil, we offer several unique spa packages to accommodate any needs.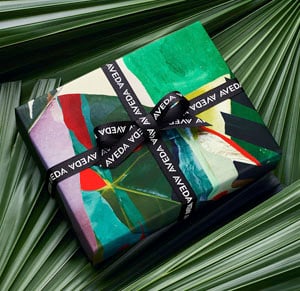 What about fathers? Brothers? Husbands? Well, believe it or not, men need pampering too. On our website, you can find the spa experiences we offer that cater specifically to men. If you prefer (or if you think your loved ones would), Aveda sells a number of men's products which would make for wonderful, thoughtful gifts as well.
Speaking of Aveda, they do sell some intricate gift packages, designed for any and all people! With multiple gift sections to navigate on the website, including a men's category, you will be sure to find something for everyone in your life. You can even personalize the packages to make them more your own. They are also extremely well-valued, so make sure you get your hands on them while supplies last!
You might as well get started before it's too late! Get your shopping done at one stop. Purchase all Aveda products and salon experiences at Soleil Salon & Spa in Windham, New Hampshire, or on our official website today.