CRYOSKIN 2.0
WHAT IS CRYOSKIN 2.0?
CryoSkin 2.0 is a device manufactured by Pagani in France that performs two different types of treatments: CryoSlimming (Cryolipolysis) and CryoToning (Thermotherapy).
CryoSlimming uses thermoelectric cooling to perform cryolipolysis (freezing of the fat) which causes cell death of subcutaneous fat tissue without damage to the overlying skin. It is safe, painless and a non-surgical alternative to liposuction. It is most similar to Cool Sculpting but is cheaper, painless and more effective!
CryoToning is a treatment that uses thermotherapy, which helps diminish the appearance of cellulite, fine lines and wrinkles. Thermotherapy uses cold temperatures to rejuvenate and smooth skin by accelerating biochemical reactions, stimulating the production of collagen and tightening muscles.
---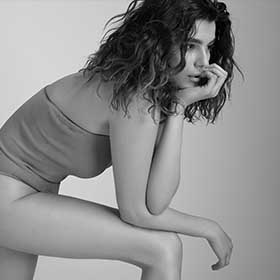 WHO IS AN IDEAL CANDIDATE?
CryoSlimming is ideal for someone who follows a healthy and active lifestyle but still has some excess fat that they would like to get rid of. It is not ideal for someone who is classified as "obese" or with a BMI of 35 or higher.
is for anyone with cellulite, fine lines and wrinkles or who wants to improve the overall appearance of their skin.
WHAT DOES THE PROCEDURE ENTAIL?
A technician will first discuss your desired goals and any areas in which you'd like to focus on. The 30-minute treatment itself is pleasant and involves a light massage while the applicator is applied. The applicator emits cold but feels similar to an "ice massage" and is not painful.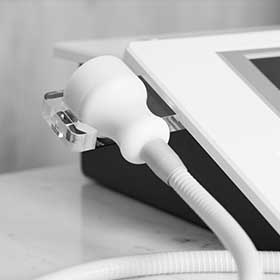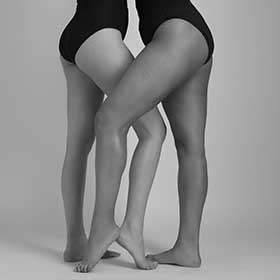 WHEN CAN I EXPECT RESULTS?
will take several weeks to months for the full results to be realized. Multiple sessions may be needed to achieve desired results. Results are more immediate and may require several sessions for desired results.
$350 for 1 session or 5 for $1,500
WHERE CAN I DO THE TREATMENT?
CryoSlimming: abdominals, arms, bra line, love handles, inner or outer thigh, double chin, buttocks
CryoToning: arms, abdominals, thighs, legs, face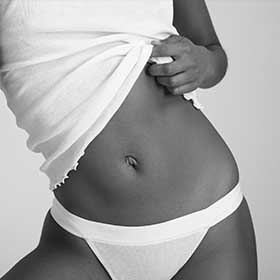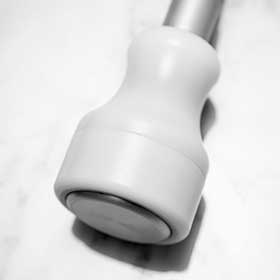 CRYOSLIMMING VS. CRYOTONING
CryoSlimming begins with a heating treatment first and then reaches colder temperatures in which fat cells cannot survive and the process of apoptosis (cell death) occurs.
CryoToning involves less cold temperatures and therefore does not kill fat cells and stimulates collagen and skin elasticity.
WHO CANNOT PARTICIPATE:
Pregnant or breastfeeding women
Cold allergy
Raynaud's Syndrome
Cancer
Severe diabetes
For CryoToning of the face, you cannot have had Botox or fillers within the last 90 days.